The Danger Of Rideshare Vehicles With Open Safety Recalls
Recall notices address urgent risk factors such as seatbelt detachment, steering malfunctioning and engine failure. If one of these factors contributed to a rideshare accident, injury victims have a strong case for receiving compensation for their losses.
If you were injured in a rideshare accident and are interested in exploring your legal options, the attorneys at Cheney Galluzzi & Howard, LLC, are here for you. We are trusted legal allies for people who have suffered due to the negligence and wrongdoing of others in Denver and throughout surrounding areas.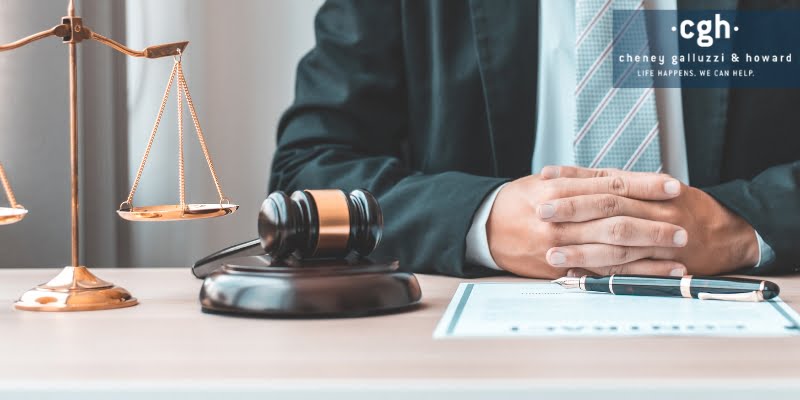 When Urgent Notices Go Unheeded
Any vehicle owner who receives a recall notice must act quickly to get their vehicle inspected and, if necessary, repaired. This is especially true for those who use their cars for vehicle rideshare services such as Uber and Lyft. If they ignore a recall, it can put the lives of their passengers as well as others on the road at risk.
In handling such cases, we must seek to hold all parties accountable for their negligence. This may include the vehicle owner, the rideshare company, the manufacturer of the vehicle or component in question, and others. This thorough approach is necessary to help our clients maximize their compensation in the wake of a rideshare accident.
Discuss Your Claim With An Experienced Lawyer
Rideshare accidents are complex and call for the attention of an experienced motor vehicle accident attorney. To discuss your claim with one of our knowledgeable injury lawyers, contact us online or by telephone at 303-209-9395 for a free initial consultation.