Injured In A Bar Or Restaurant in Denver, Colorado? We Can Help.
Accidents in bars and restaurants are more common than one might think. If you or someone you know is suffering from an injury, it is important to seek out legal representation. Cheney Galluzzi & Howard, LLC, has worked with clients throughout Colorado. We are here to examine your options and help you find a solution. From beginning to end, we will act as your strongest advocate.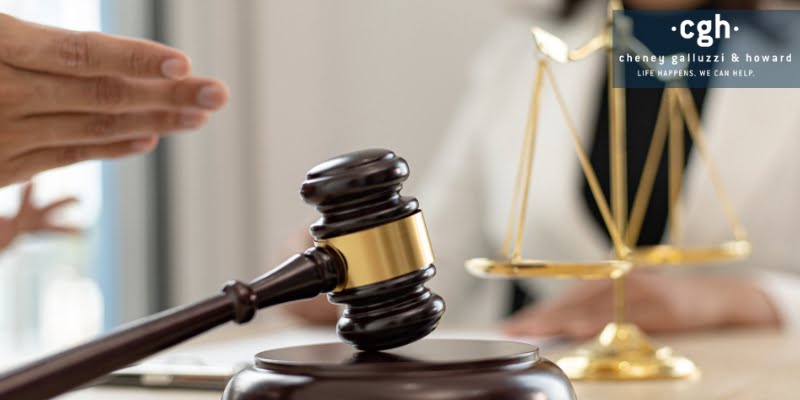 Committed To Helping Those Who Need It Most
We have helped clients who are facing a variety of situations. For example, maybe you were assaulted in an establishment and want to sue. Maybe you suffered because of negligent security. Perhaps the staff didn't clean up a spill, which caused you to fall and hurt yourself. Regardless of the specifics, the smartest thing you can do is reach out to an attorney. Our firm has handled the most complex cases. Our goal is to fight for you and recover the maximum amount of compensation possible for your situation.
Determining who is at fault is a crucial part of these cases. Our attorneys take the time to gather any and all necessary evidence. When you work with us, you can rest assured that no stone will be left unturned. We take a hands-on approach and pay special attention to the details. Whether it is negotiating on your behalf when it comes to a settlement or going to court, we will not back down from a challenge. Having the right attorney by your side is crucial in any legal situation.
Don't Wait; Call Our Denver Restaurant and Bar Injury Attorneys Now
Understandably, many people do not know what their options are if they have been hurt on someone else's property. Find out more by scheduling a consultation as soon as possible. You don't have to wait to become more informed. Call our office in Denver at 303-209-9395 or fill out our contact form today.