Helping People Who Have Been Hurt By Unsafe Property Conditions in Denver, CO
If you or a loved one has been injured as a result of unsafe premises or negligent security, it's crucial to realize that the insurance companies will pull out all the stops to avoid doing the right thing. As you begin the recovery process it's crucial to have an experienced advocate to help you overcome the obstacles in your path.
At Cheney Galluzzi & Howard, our goal is to level the playing field for you and obtain the full compensation you deserve for your medical expenses, pain-and-suffering, lost earnings and other damages you have suffered as a result of a property owner's negligence.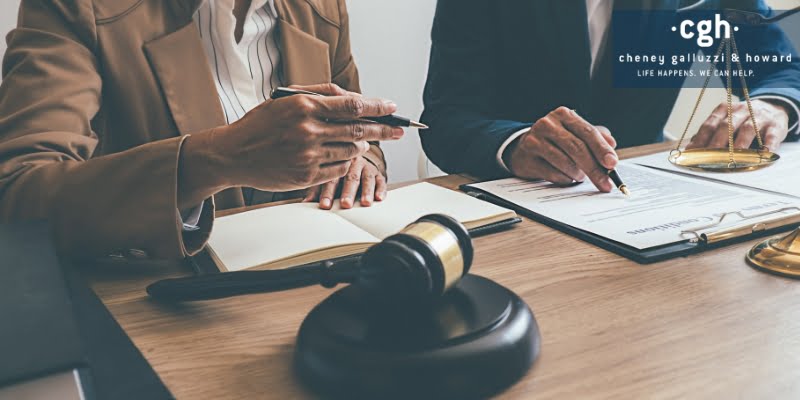 Prepared To Win Your Premises Liability Case in Denver, Colorado
When an individual property owner or a business fails to properly maintain their property and provide for the safety of others, injury victims are entitled to recover financial compensation for their damages. Our proven personal injury lawyers help injury victims and their loved ones pursue maximum compensation in all types of premises liability claims, including those stemming from:
Negligent security
Pool injuries and drownings
Elevator and escalator injuries
Preparation is the key to our success in these often complex claims. We prepare each and every case as if it will go to trial. Our thorough preparation and tenacious representation command the respect of the insurance companies and their attorneys, allowing us to negotiate settlements from a position of strength.
Contact A Denver Premises Liability Attorney At
Cheney Galluzzi & Howard

 Today!

It will cost you nothing to get answers to your questions and learn more about how we can help you get the compensation you deserve. Contact us today for your free consultation: 303-209-9395.