$3,000,000
Montrose County car crash settlement
$2,527,546.62
verdict for car crash in Jefferson County
$1,654,629.72
verdict for car crash in Boulder County
$1,100,000
verdict for car crash in Boulder County
$699,999
Settlement for falling icicle case in Boulder County
$532,732.01
verdict for car crash in Denver District Court
$500,000
Ride-share car crash settlement
$450,000
Car crash verdict in City and County of Denver
Testimonials
These guys are extremely professional, skilled lawyers, good at communicating with clients, work tirelessly, and do a quality job. Highly recommend them!

Nicole

This law firm is the exact representation you could want for your case. They were able to dismiss my misdemeanor case that was set for jury trial. Kevin is extremely knowledgeable, informative, and very effective. Don't hesitate in selecting this firm as your representation.

Demetrius

Kevin & Cheney Galluzzi & Howard (Cheney Galluzzi & Howard) the best and easiest to work with! They are a young new firm and we were referred to by a different layer because this one was a CAR ACCIDENT which let me tell you all know they are terrible but Kevin always asked my wife and I if we were ok each time we talked!…

Jonathon

Kevin Cheney is my favorite lawyer I've ever communicated with. Working in drug policy and prison policy, communicating with attorneys is a part of what I do for a living. Kevin Cheney replies quickly, answers questions knowledgeably in simple yet articulate, easy to understand language, provides incredibly reasonably priced services, and most importantly, he cares about what he does and his clients. I strongly recommend his services to anybody in need.

James

Tim is one of the best litigators in the country. I wouldn't hesitate to take a case to trial with him representing me. Absolutely phenomenal services provided by the entire firm.

Anonymous
practice area
If you have been injured in an accident, the deck will be stacked against you from the very beginning.
Insurance companies have time and money, items that many victims find themselves without as they juggle medical costs and the stress of trying to live their lives and continue to work.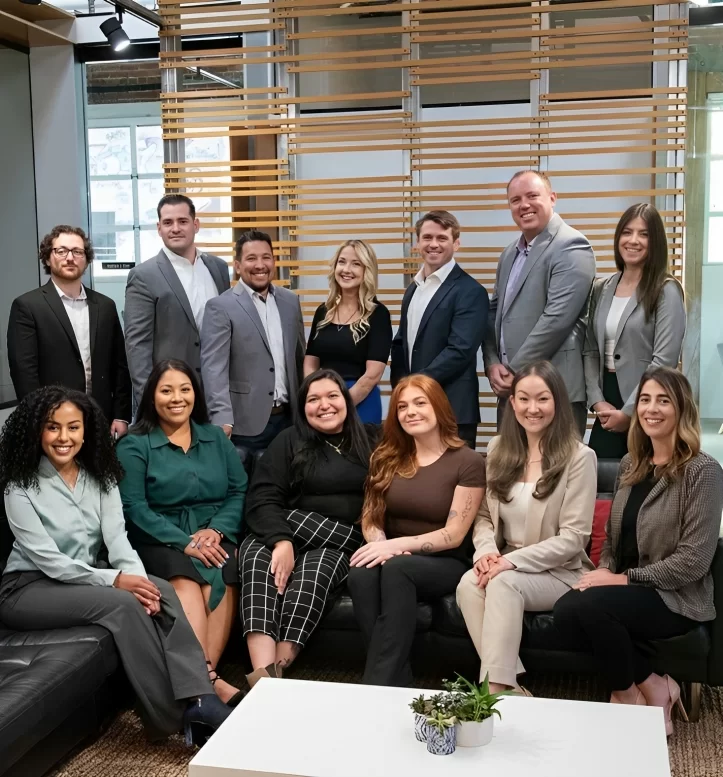 About us
When Life Happens, We Are There To Help
The attorneys at Cheney Galluzzi & Howard, dedicate their practices to helping people. Every person on Earth has a life to live, and inevitably that life will include problems. Our lawyers stand apart in their abilities to think differently to help you solve those problems. Each one of us understands that in addition to using legal skills and training, a lawyer must take a creative, real-world approach in order to best solve real-world problems. But most importantly, and above all else, we understand that there is more at stake than motions and legal filings. At Cheney Galluzzi & Howard, we never lose sight of the thing that matters most: helping you put your life back together.
Call 303-209-9395 or Send an email now to schedule a free consultation with our trustworthy attorneys today.
Should I speak to the insurance company following a crash?
What is a contingent fee?
Call An Accident Attorney At Cheney Galluzzi & Howard Today!
We offer a free initial consultation to discuss your case and answer your questions. Call us at
© 2023 Cheney Galluzzi & Howard, LLC | All rights reserved.
Disclaimer | Site Map | Privacy Policy
Digital Marketing By