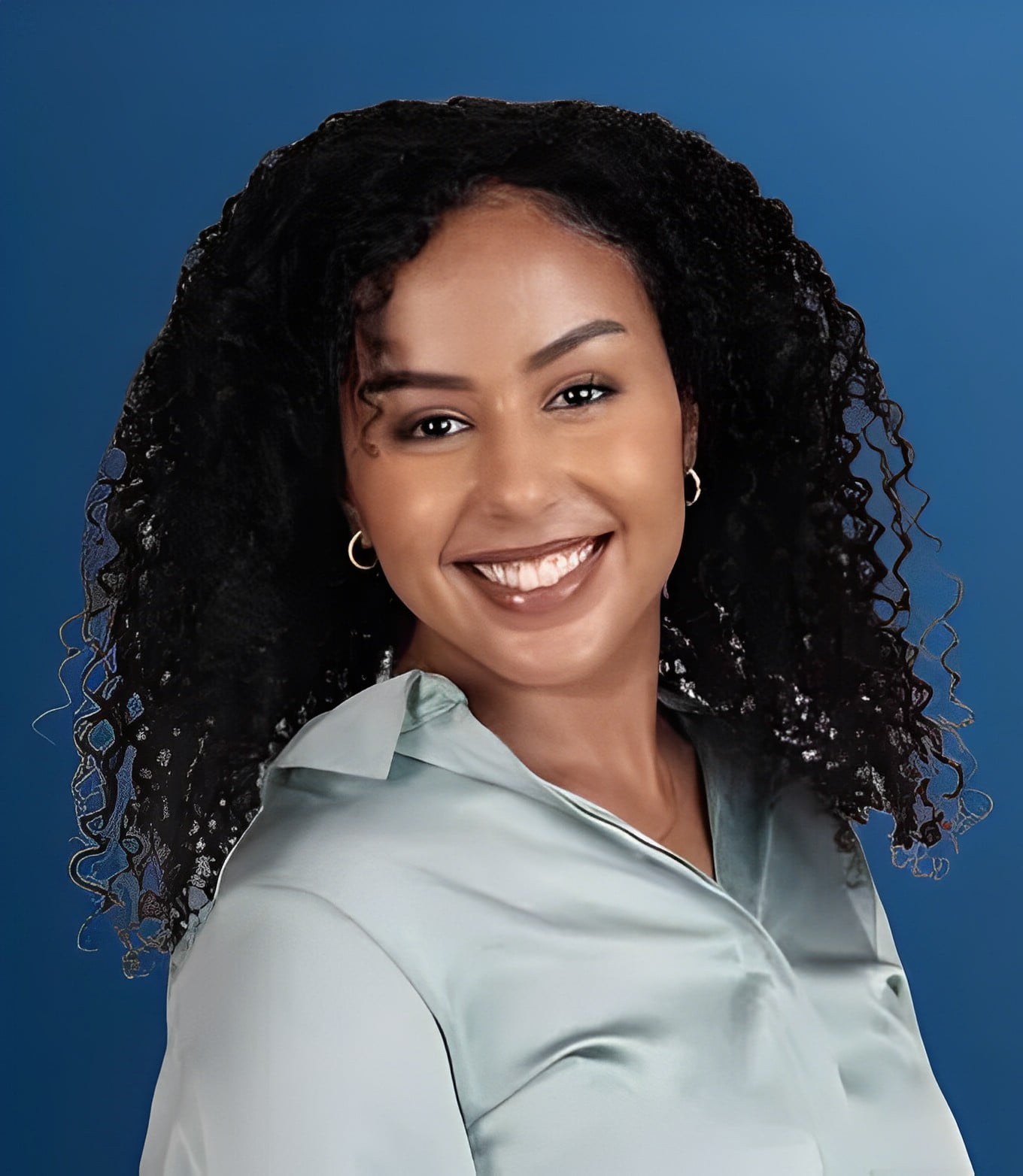 Blaine is passionate about justice and equality for everyone in a disadvantaged situation.
Blaine herself is a Colorado native, born and raised in Aurora, but her parents immigrated to the states from Ethiopia. Blaine has always been passionate about justice and equality for everyone in a disadvantaged situation. She has always been active in her own community for this cause and was even an officer for the Black Student Alliance at CU Boulder, advocating for equality and justice in that way. She just graduated from CU Boulder in 2021 with a major in English and a minor in Ethnic Studies.
Blaine has had her sights set on a legal career for a while now, believing that it is through the legal system that we can at least attempt to achieve some form of justice for those who need it. She is eager to learn and work tirelessly for those who need her help in any unfortunate situation that life happens to put them in. Blaine has worked many different jobs during her schooling career, but one thing that employers, co-workers, and customers alike would be able to agree on is that Blaine is a truly empathetic individual who enjoys connecting personally with everyone she meets. Having been in a drunk driving accident just a month after getting her license back in 2015, Blaine understands the fear, stress, and anger that accompanies being the victim of a personal injury. She treats clients like she would want to be treated and genuinely wants to help.
Blaine has recently become a bit of a fitness nut so, if you are looking, you'll probably find her in the gym or on a hike somewhere (if it's warm because she also hates the cold). Aside from that, she loves the feeling of being up in the morning, spending time with family and friends, listening to music, and reading.