Personal injuries occur in various ways every day in Colorado. These incidents are not only traumatic but also expensive, and the victim of a personal injury is likely to face significant losses they may not know how to recover. If you or a loved one recently suffered any kind of physical injury, developed an illness, or sustained economic losses due to the actions of another party, you likely have grounds for a personal injury claim.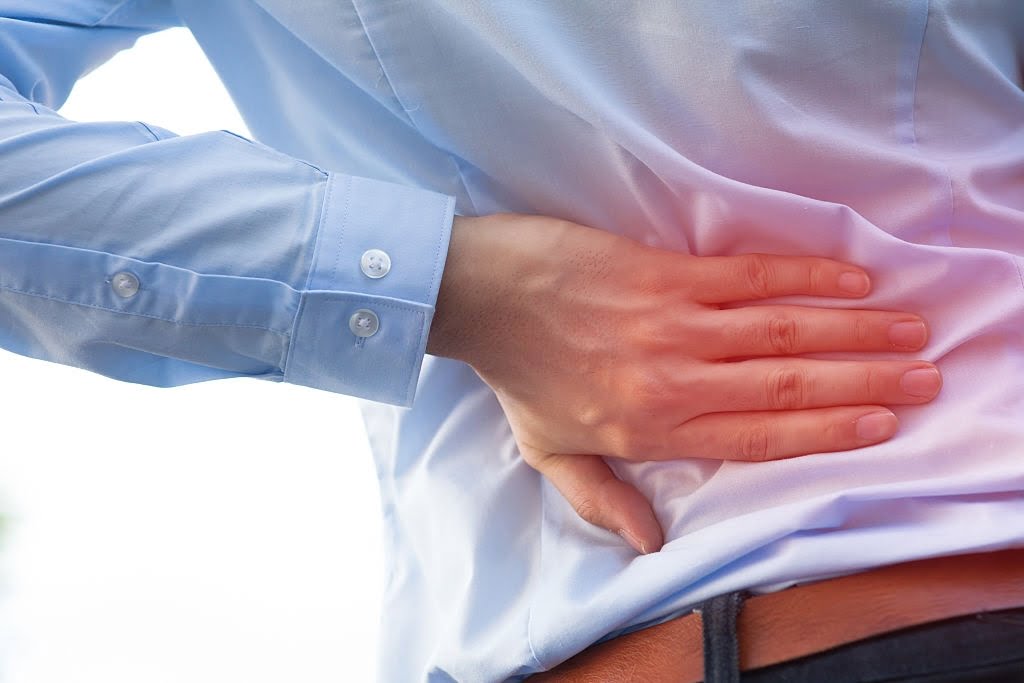 Don't make the mistake of thinking you can handle a personal injury claim on your own, regardless of whether fault for the incident is readily apparent. Attempting to manage your own civil claim while handling the aftermath of your injury is difficult for several reasons. You would need to attend necessary healthcare appointments while meeting the court's procedural deadlines. Even seemingly minor mistakes can significantly delay your recovery.
No matter what type of personal injury you recently experienced, the right Denver, CO personal injury attorney handling your case will make a tremendous positive impact on your recovery. It's a good idea to know how to find the right attorney for your case so you can speed up your search for representation after a personal injury in Denver, CO.
Essential Considerations for Hiring an Attorney
An experienced attorney can provide peace of mind and reassurance in the aftermath of a personal injury. Your experience has likely resulted in expensive medical treatment costs, property losses, and lost income from inability to work. You need to find legal representation from an attorney who can help you maximize your recovery for these damages. Some of the most important factors to consider when hiring an attorney include:
Experience. It's crucial to find an attorney who not only has substantial experience with personal injury law but also has experience handling cases similar to yours. For example, premises liability claims and car accident claims both fall within the purview of personal injury law but entail very different details.
Availability. You need to know your chosen personal injury attorney has a flexible caseload so they can devote appropriate time and attention to handling your case. Ask the attorney how many cases they handle at a time and how much time they expect to spend working on your case each day.
Responsiveness. Find out how you can get in touch with your attorney and how often you can expect updates on your case. A good attorney should offer multiple options for contacting them.
Evaluating these qualities will help you determine whether an attorney is a good fit for your case. It's also a good idea to plan on scheduling consultations with prospective lawyers. A consultation is essentially an interview that allows you to ask specific questions about your case. Gauging the personal injury attorney's responses is a good way to determine if they are right for handling your claim.
What to Expect From Your Personal Injury Attorney
Once you find a good personal injury attorney, they should begin working on your case by helping you determine liability. Depending on how your accident occurred, they may need to gather various types of evidence or consult expert witnesses to help you establish responsibility for your damages. A good attorney will prepare you for each phase of your case and assist you in calculating the full scope of your damages.
Success with any personal injury claim not only requires proving liability for your damages but also proving the full extent of those damages. You must also show proof that your damages were the direct results of the defendant's negligence and not some other cause. Every personal injury case will unfold uniquely, and the right attorney is the best asset you can have on your side when approaching a difficult situation like this.
FAQs on Best Personal Injury Lawyer In Denver
How Do I Choose a Good Injury Lawyer?
Take your time in your search and ask friends and relatives if they have personal recommendations. It's also a good idea to look at online reviews from past clients. Once you have narrowed down your list of prospective attorneys to a handful of the most promising, schedule case evaluations with each one and choose the attorney who inspires you with the most confidence about your legal situation.
What Percentage Do Most Personal Injury Lawyers Take?
The majority of personal injury attorneys offer contingency fee billing to their clients. This means they take a percentage of the client's case award, but only if they win the case. The client pays no upfront legal fees and pays nothing if the attorney does not secure a recovery. Most contingency fees are 25% to 40% of the total case award. Make sure you understand an attorney's billing policy before agreeing to their representation.
Is It Worth Hiring a Personal Injury Attorney?
You might wonder whether it is worth the money to hire a personal injury attorney, but it's vital to consider what you might lose if you attempt to handle your case alone. You could unintentionally settle for much less than an attorney could have secured on your behalf or may not be able to recover anything on your own. Ultimately, It is always best to have legal counsel on your side for any personal injury claim.
What Does a Personal Injury Lawyer Do?
You can count on your personal injury lawyer to help you prove liability for your damages, gather the evidence you need to establish the full scope of your damages, and guide you through each phase of your case. The majority of personal injury claims settle outside of court, and your attorney can prepare you for settlement negotiations. If settlement isn't possible, your attorney will prepare you for the litigation process and provide updates as your case unfolds.
Personal Injury Lawyers in Denver, CO
Any personal injury has the potential to be a life-changing experience, and you may feel lost when it comes to approaching your unique situation. Whatever your case entails, it will be much easier to handle the situation with reliable legal counsel on your side. If you or a loved one recently experienced any kind of personal injury in Denver, CO, contact an experienced personal injury lawyer as soon as possible to discuss your legal options.