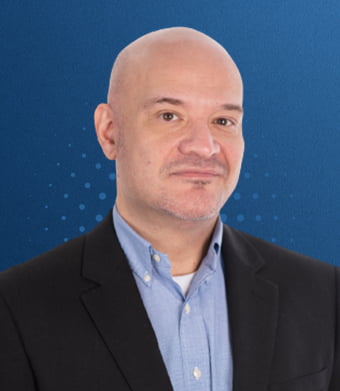 Joe Flores
Practice Areas:personal injury law
Joe loves helping clients get back on their feet after an injury and get the compensation they deserve.
He joined the CGH team in early 2021 and previously worked as a paralegal at another Denver-area personal injury law firm. Joe was born in Mexico and grew up in McAllen, Texas. Shortly after graduating high school, he moved to Austin and studied at the University of Texas, where he was a Russian language and Soviet/East European Studies major. Thereafter, he joined the workforce and has worked in many industries, from telecommunications to cable, market research, customer relationship management, and language-learning/acquisition.
Presently, Joe attends the Metropolitan State University of Denver, focusing on an Individualized Degree Plan majoring in Global Civil Rights and minoring in Genocide Studies. He aspires to continue working in the legal field and to use his education to help make the world a better place for all, one day at a time. In the summer of 2021, Joe founded a student organization at MSU called SAGE – Student Advocates for Greater Equity. He currently serves as the Vice President of the award-winning MSU Denver Debate team and has authored and co-authored research papers published in two scholarly journals in the area of foreign policy.
When he is not busy working or studying, Joe can be found traveling, spending time with friends and family, and trying out new restaurants and breweries around Denver. He also loves spending time exploring everything that the Rocky Mountains have to offer.
Education
Metropolitan State University of Denver
University of Texas at Austin
Professional Associations
Colorado Trial Lawyers Association