Motor Vehicle Accident Lawyer in Denver, Colorado
After an accident, you might be facing many unknowns. Whether you are unable to work or trying to figure out how you will pay your medical bills, having the right attorney by your side is crucial.
Cheney Galluzzi & Howard, LLC, is here to guide you through the legal process of obtaining compensation for your injuries.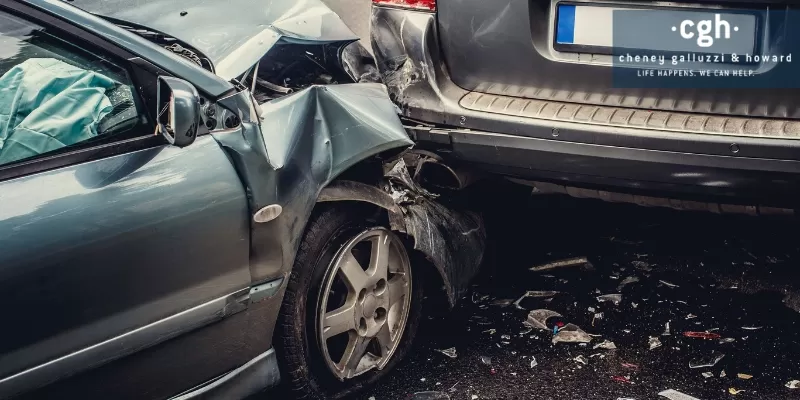 Experience In All Areas Of The Law
When another driver causes an accident and you sustain injuries, you are entitled to recover the cost of your damages from the other driver's insurance company. We have worked with clients throughout Colorado who have been involved in a variety of situations, including:
Because of the nature of its business, the insurance company is not on your side. It has no interest in helping you. It has no interest in fairness. The insurance company survives on profit. And giving you less money means more profit, regardless of whether the money it offers you is enough to compensate you.
When you're dealing with an insurance company, you need the advocacy of an experienced and aggressive personal injury lawyer.
Should I Take Photos Of The Accident Scene?
Call Our Denver Motor Vehicle Accident Lawyers Today
The best thing you can do is talk to an experienced attorney. Call our office in Denver at 303-209-9395 or fill out our contact form to schedule a consultation today.